About Us
Custom Creative Remodeling is an award-winning remodeling and design company in the Valley of the Sun. Custom Creative is a full-service interior remodeling company that specializes in kitchen and bath design.
With our team of highly trained professionals, we can accomplish any vision that you have within your residence. Custom Creative has continued to provide a one-stop-shop approach for your home construction and remodeling needs. With our friendly showroom atmosphere, award-winning design team, a wide range of talents, products, and services, our design/build process has continued to prove successful for our clients and their family.
Your investment in your home, your quality of life, and your future are especially important to us. The high standards maintained such as job site cleanliness, consistently completing work on time and personal supervision have continued to bring back former clients, many of whom have become family friends. Our clients have become our best spokespeople. This philosophy and our hard-earned reputation have set us apart as a leader in the home remodeling industry recognitions including NARI Award Winning Contractor of the Year six years in a row and Best of Houzz since 2016.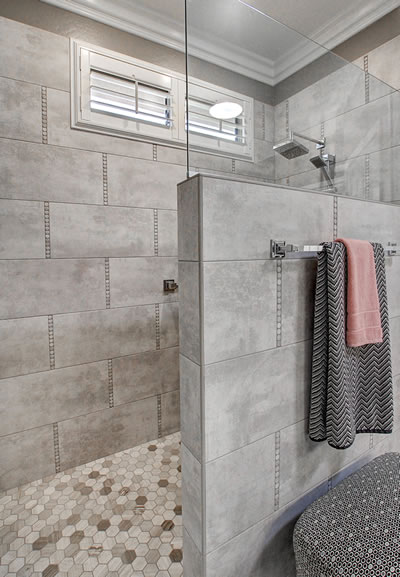 Our Team
With our team of highly trained professionals, we can accomplish any vision that you have within your residence.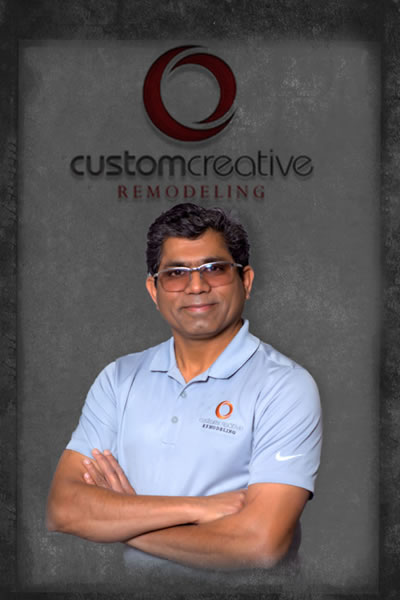 President, Owner & Founder
Praveen Puranam
Praveen has a previous background in the financial industry with information technologies. In 2007 Praveen received an MBA from the Thunderbird School of International Business which led him to explore new business opportunities in the remodeling industry. Founded in 2008, Praveen has grown the company from a small fabrication shop to a full-service remodeling & design firm. His vision for the company is an all-inclusive construction & design team that provides exceptional service and craftsmanship with our in-house installers, project managers, and designers while still overseeing all aspects of the daily business. Custom Creative Remodeling has won several awards such as Contractor of the Year since 2013, both National & Regional 2017, and the ASID excellence award. In his free time, he enjoys gardening, spending time with his family both here and in India, hiking with his dogs, and is an active community member. With a commitment to excellence and dedication, Praveen continues to grow his business by exceeding industry standards with strong professional partnerships, continuing his education, and always working hard to earn the client's trust by showing integrity and reliability.
Art joined the Custom Creative team working directly with the owner back in 2009 as project manager. His background was originally in medical equipment sales, but upon moving to Phoenix 15 years ago he was ready for a change. Art has proven himself to be an asset to the entire team overseeing the projects working alongside the installers, sub-contractors, fabricators, designers, and with the homeowners. Attention to detail and following our process shows great results at the end of every project. The diverse range of projects and the ability to have a wide variety of learned construction knowledge while working directly with clients is invaluable.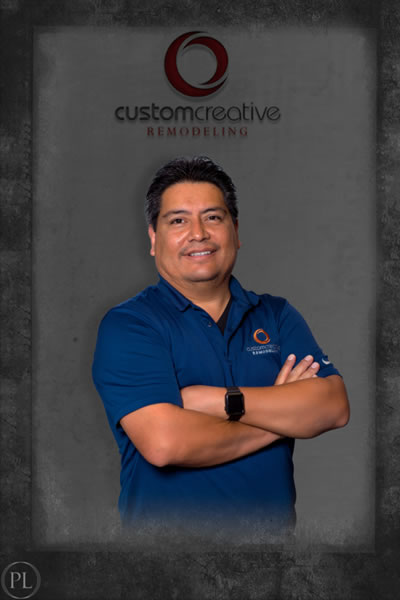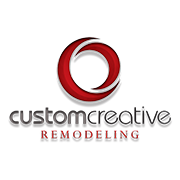 Erika M
Interior Designer, Allied ASID
Erika has a B.S. from Northern Arizona University and an A.A.S. from Scottsdale Community College in Interior Design. Erika has over 15 years of experience in the interior design industry and is an Allied Member of the American Society of Interior Designers. Erika enjoys working with clients to bring their vision to reality. The goal is to deliver beautiful and functional spaces that go beyond the client's needs and expectations. Whether the project is traditional, transitional, or modern, Erika's focus is on longevity and those elements that contribute to lasting appeal.
Karolina S
Showroom Manager
Karolina recently joined the Custom Creative team as the showroom manager. She is currently pursuing a higher education at ASU studying statistics. Karolina helps clients find options they like and helps get to know their projects when they come to visit the showroom. Karolina manages the office and showroom here in Scottsdale. She enjoys working with her amazing coworkers and loves learning more and more about the design process of projects.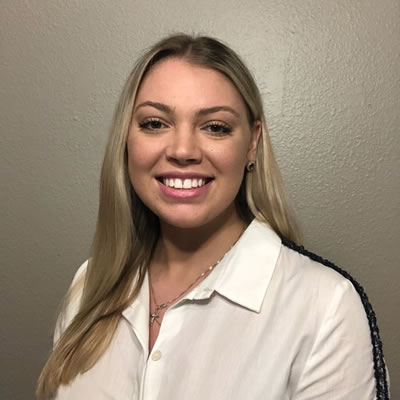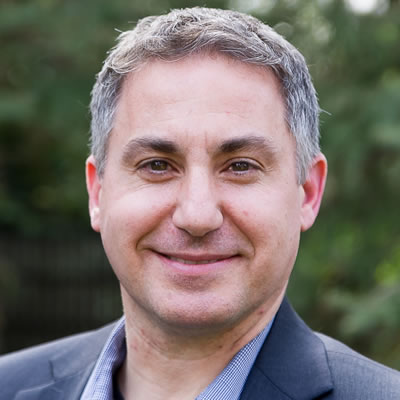 Steve R
Managing Director of Sales
Steven Reger is the Managing Director of Sales and oversees the company's expansion throughout the Valley. Originally from Brooklyn, NY, Steven earned a degree in International Business from State University of New York at Buffalo. Prior to joining Custom Creative Remodeling, Steven owned and operated a successful NJ-based real estate brokerage and home remodeling business. Steven's background and experience make him uniquely qualified and particularly adept at both large and small construction projects. With his varied skill set and creative problem solving, as well as his passion for architecture and his license in real estate, Steven helps his clients see beyond the four walls of any room.
Ernie M
Ernie has been a licensed contractor for more than 40 years. He has also owned his own company that works on plumbing, air conditioning, and electrical. He focuses on residential householders and transforming their wants. Ernie gets excited when his clients get enthusiastic about their home remodel.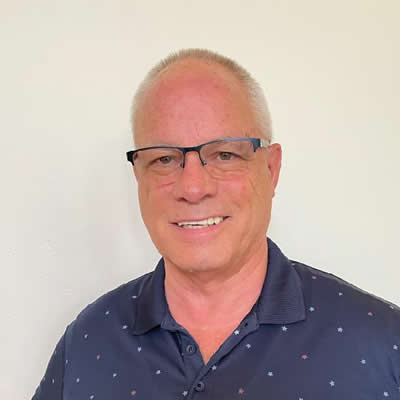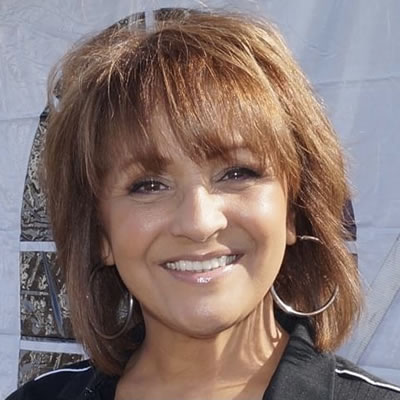 Maria Q
Maria brings 10 to 15 years of Customer Service and Client Relations experience to a growing community. She enjoys working, helping, and encouraging people to do their best. Before working for Custom Creative, Maria worked as the Director of Investor Relations at the Glendale Chamber of Commerce, helping businesses expand, connect, and prosper one business at a time. Maria is always looking for opportunities to improve, enhance and learn new things.