If you are looking to enhance your home with a new look, consider designing with a Backsplash!
Backsplashes are stylish and easy to maintain. They come in many textures, colors, shapes, and patterns to choose from. They not only protect the walls from spills and splatters but also create a unique design to add visual personality to your home.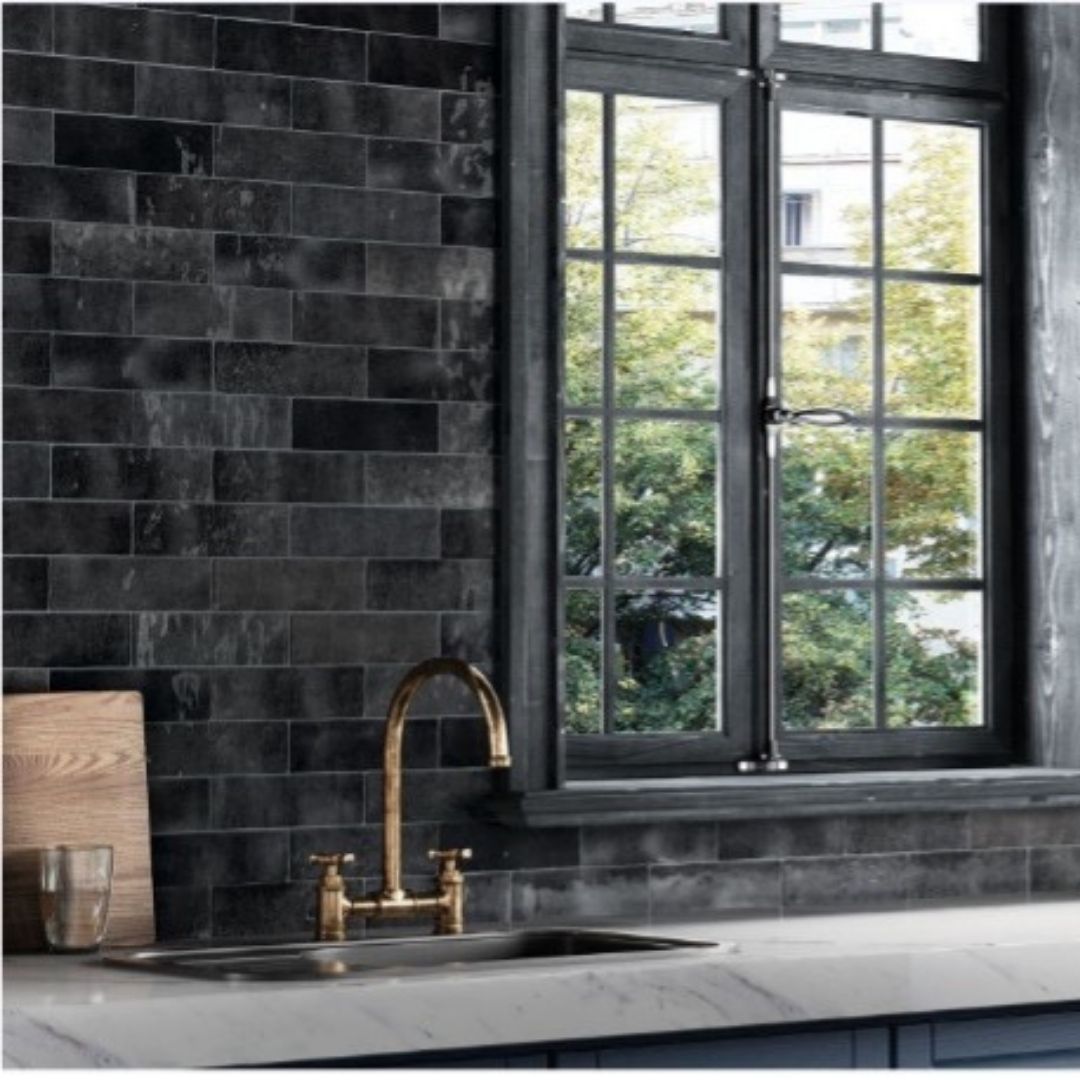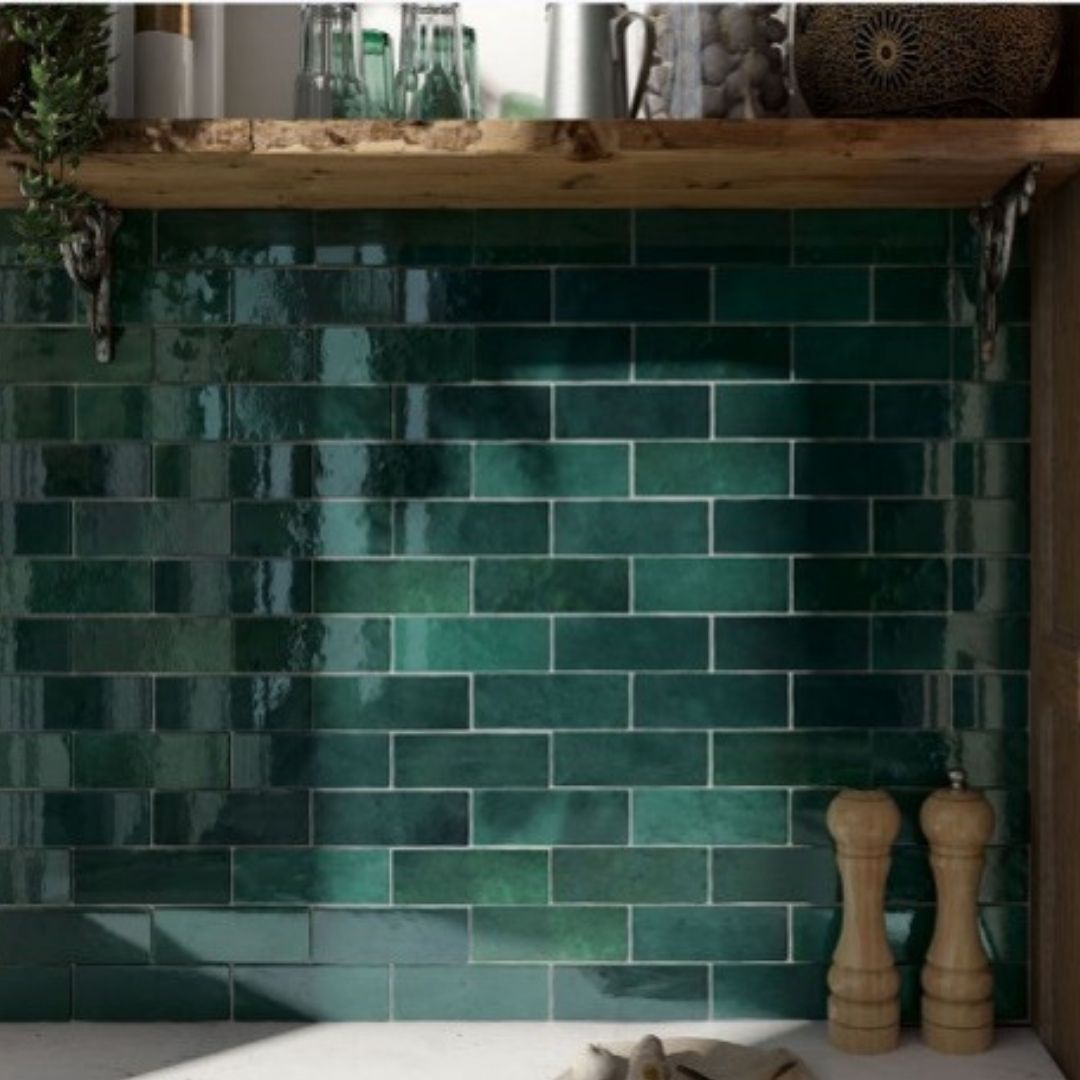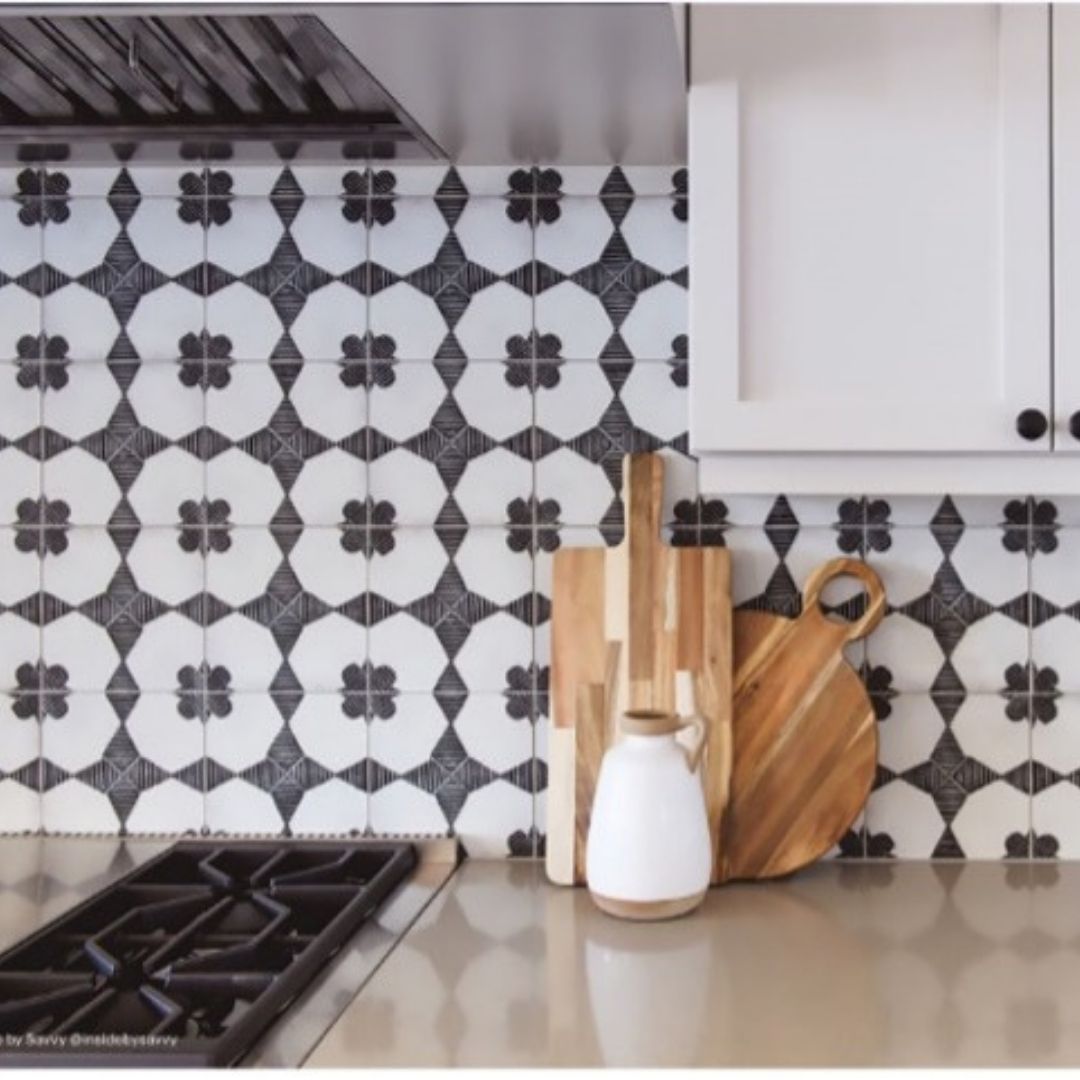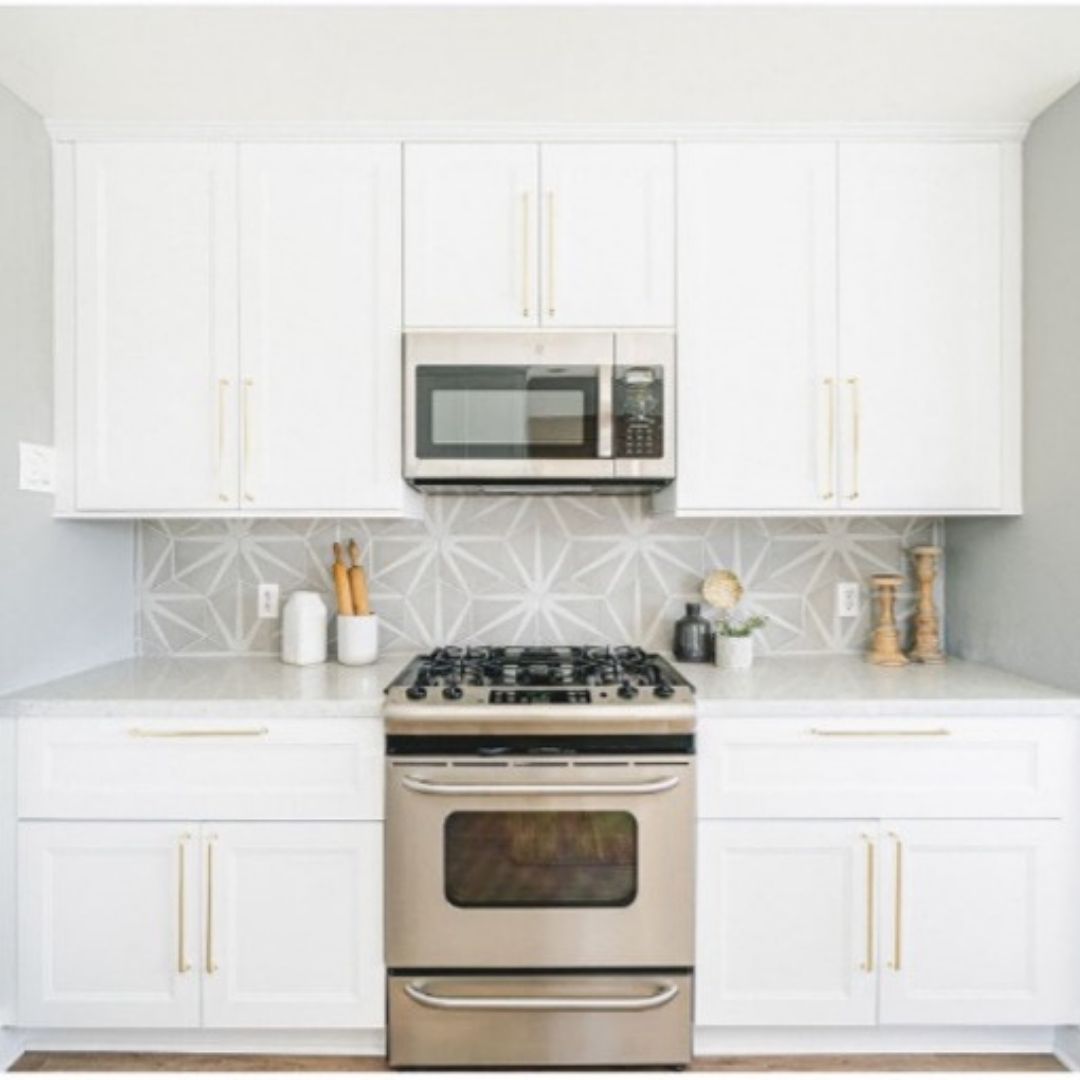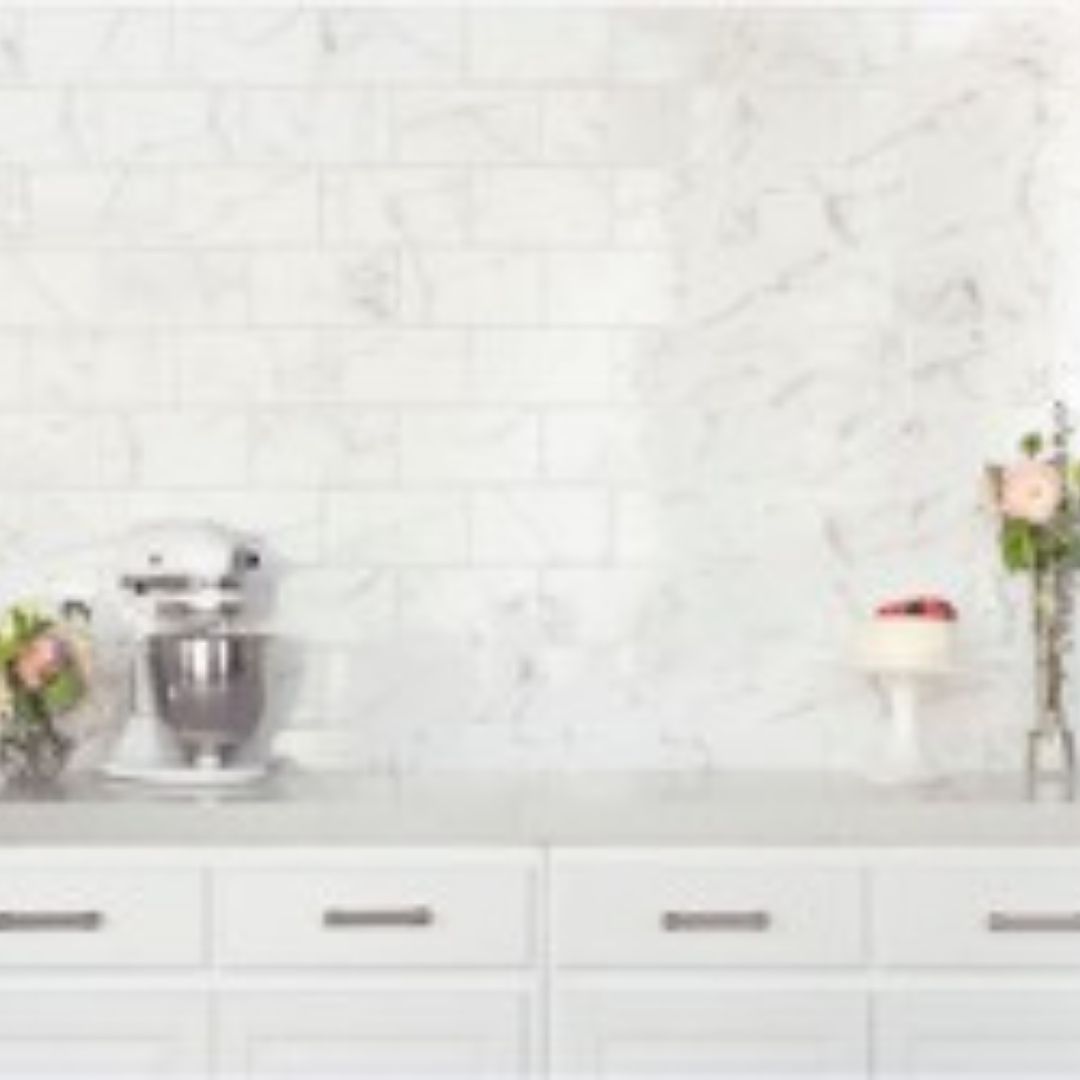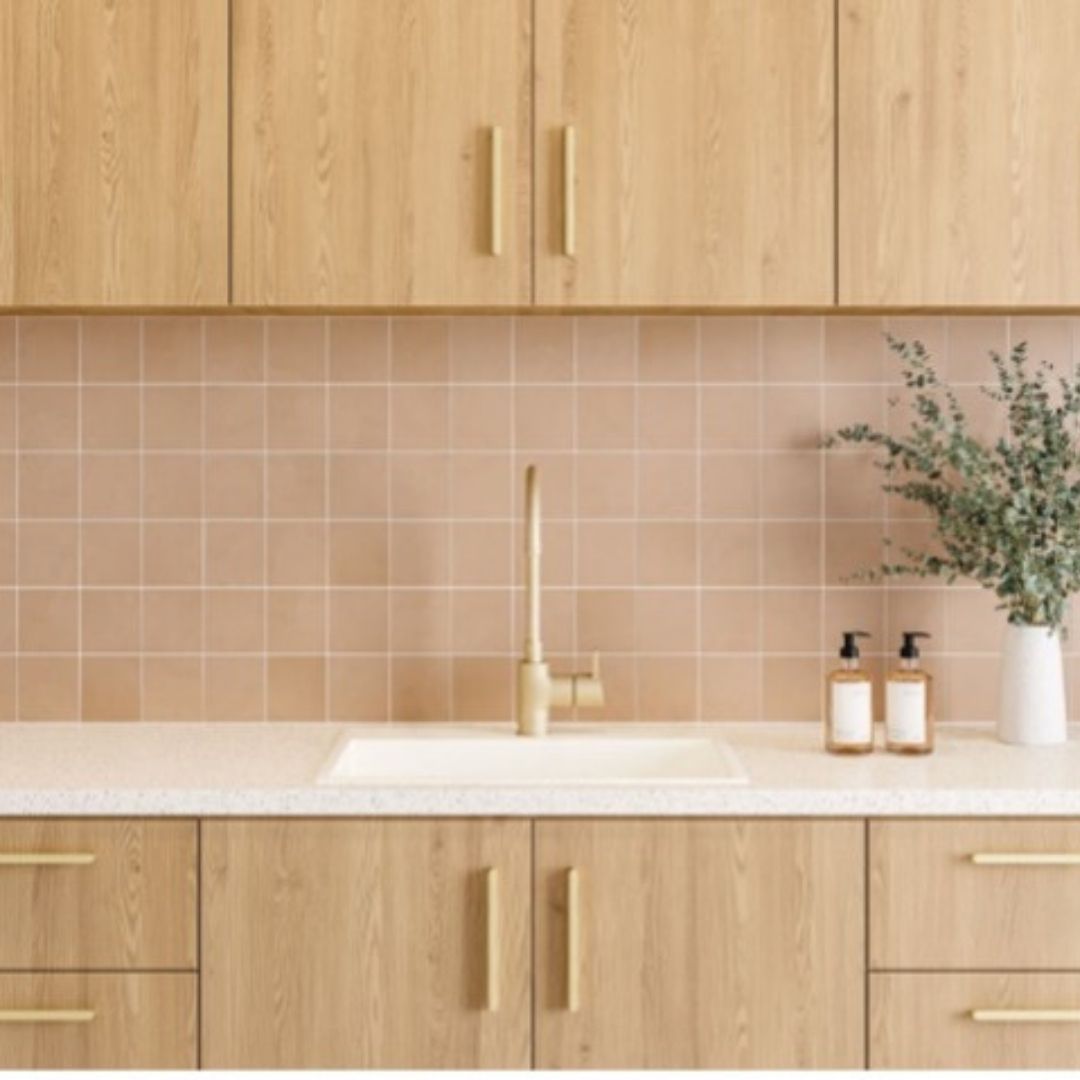 Here are some New Arrivals and Best Sellers of 2022 from Bedrosians!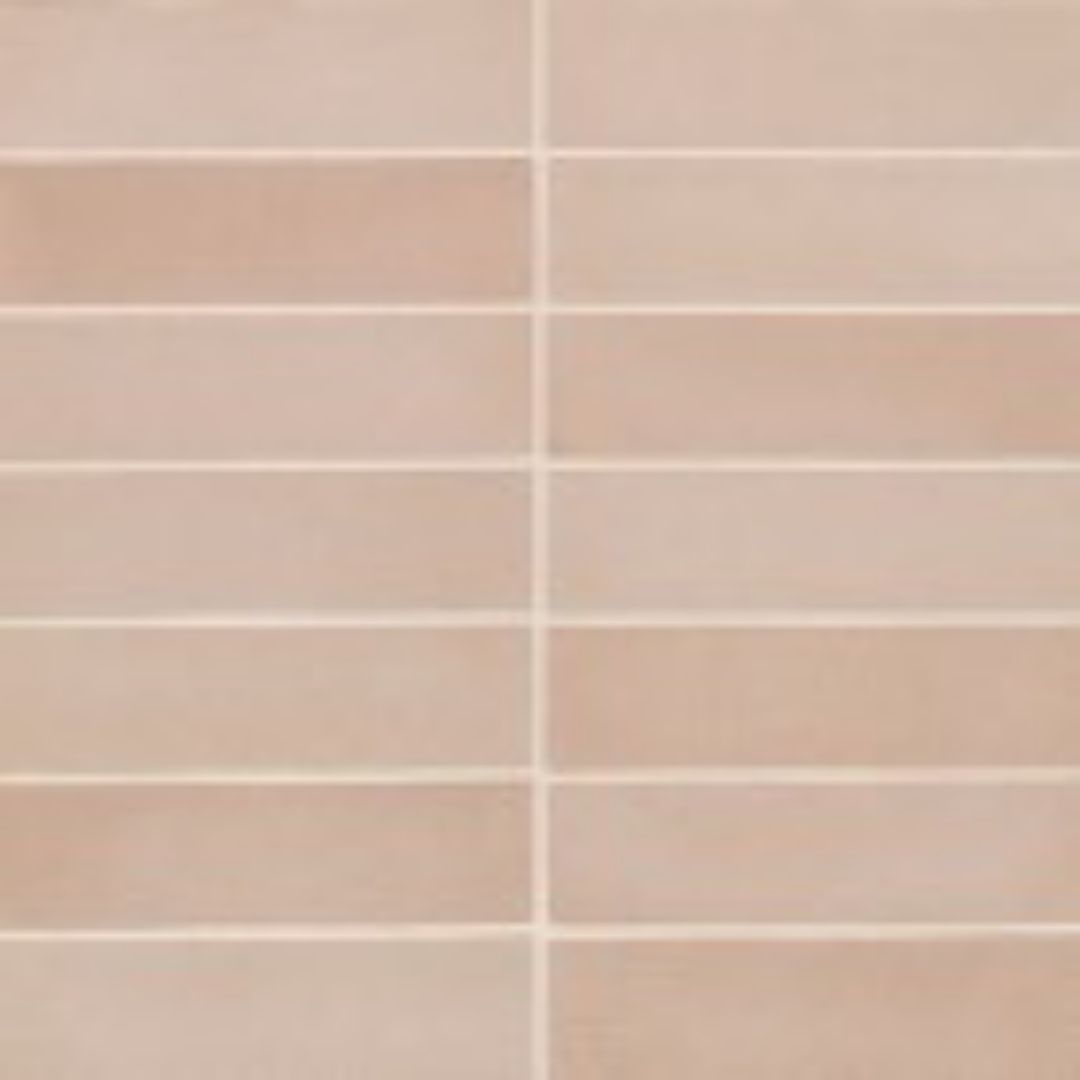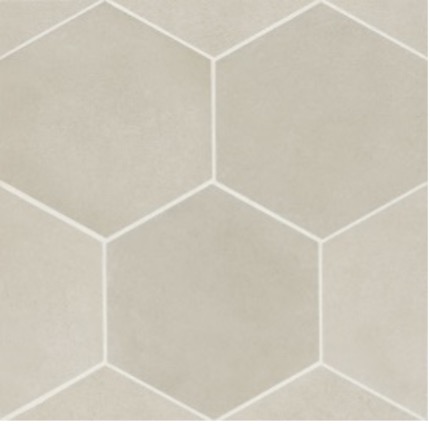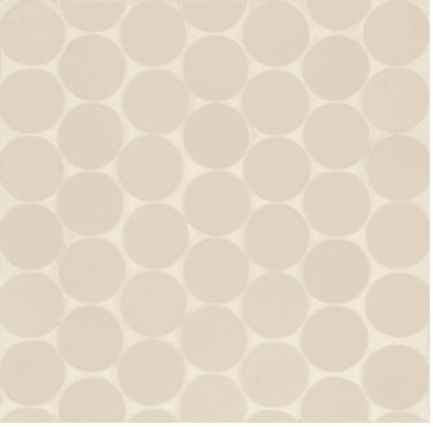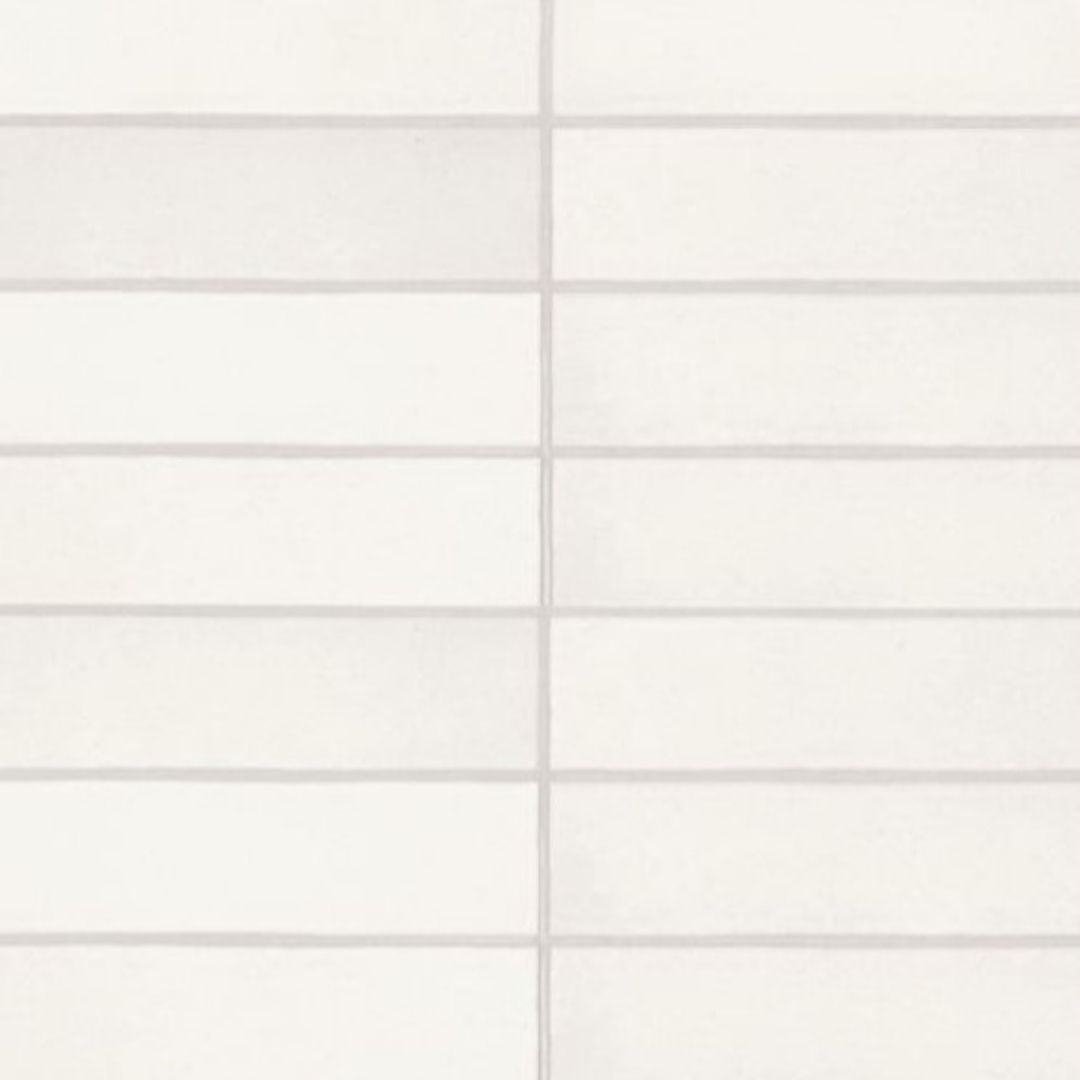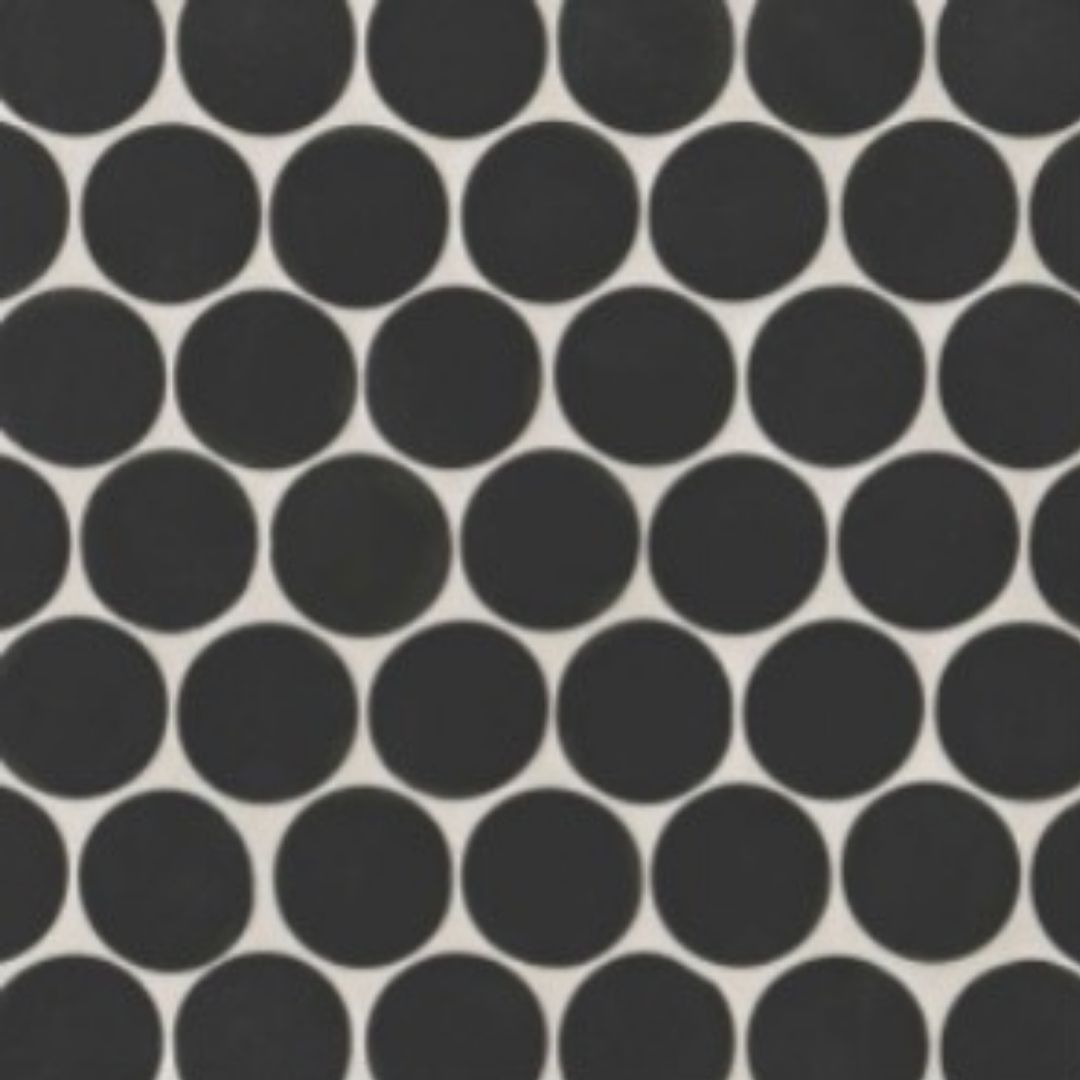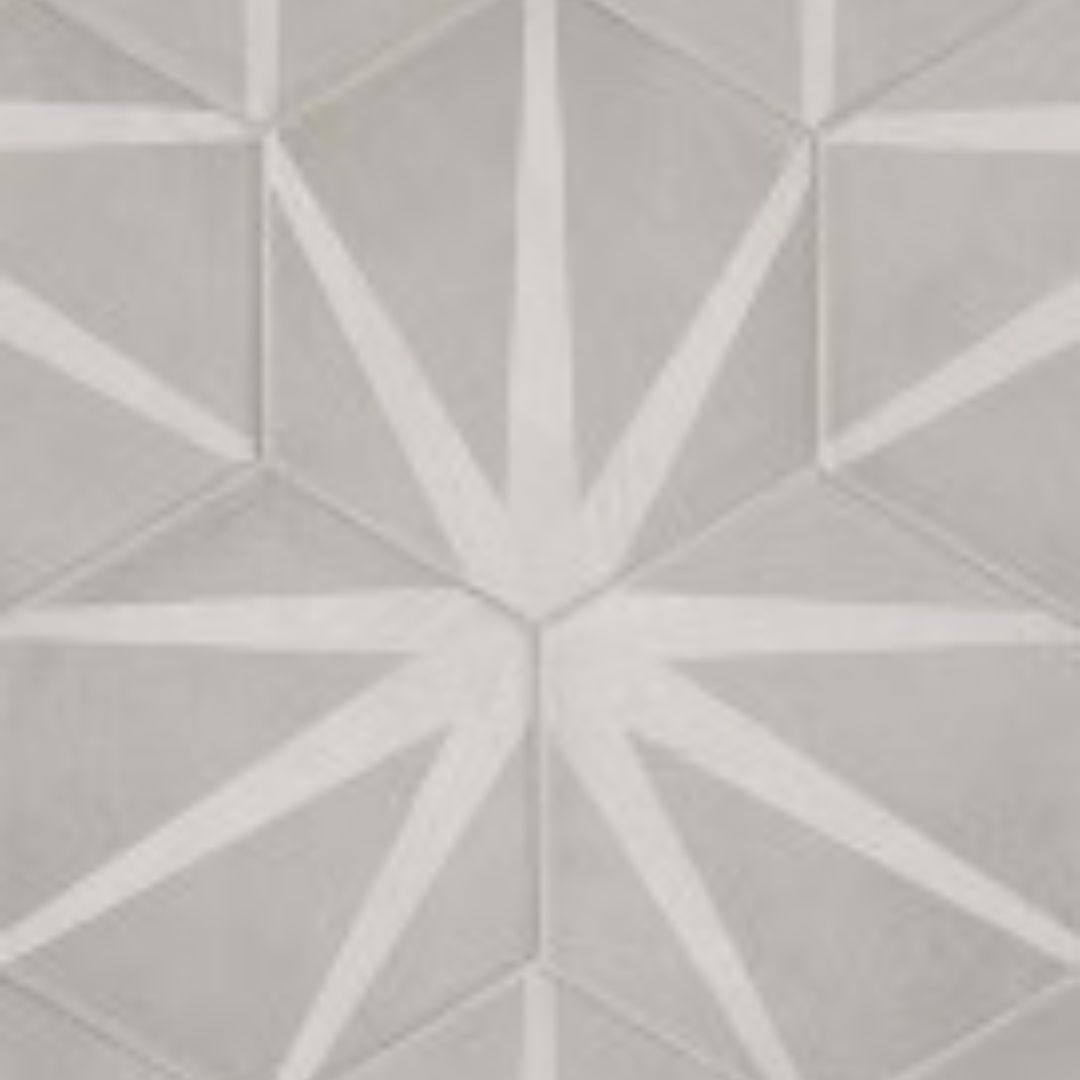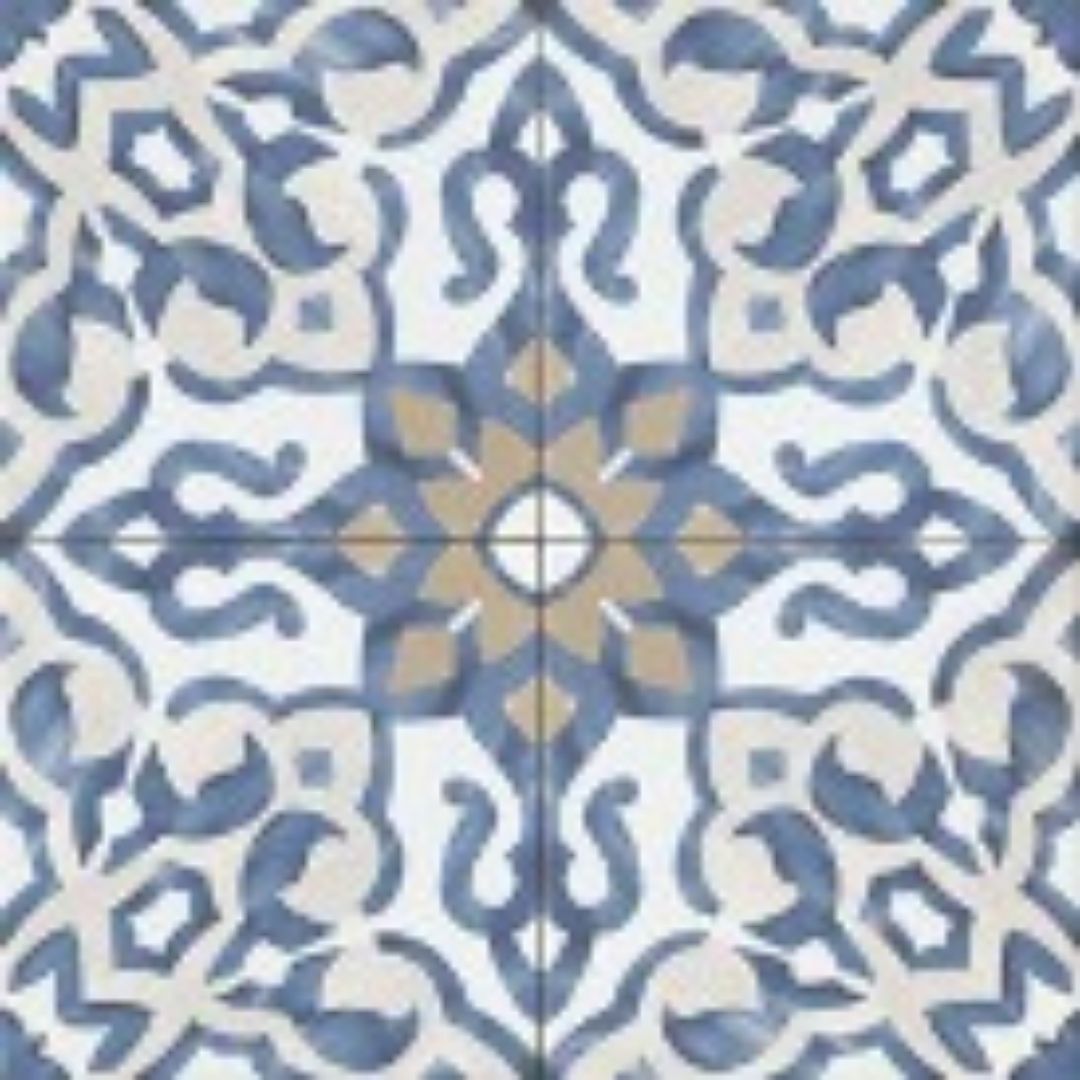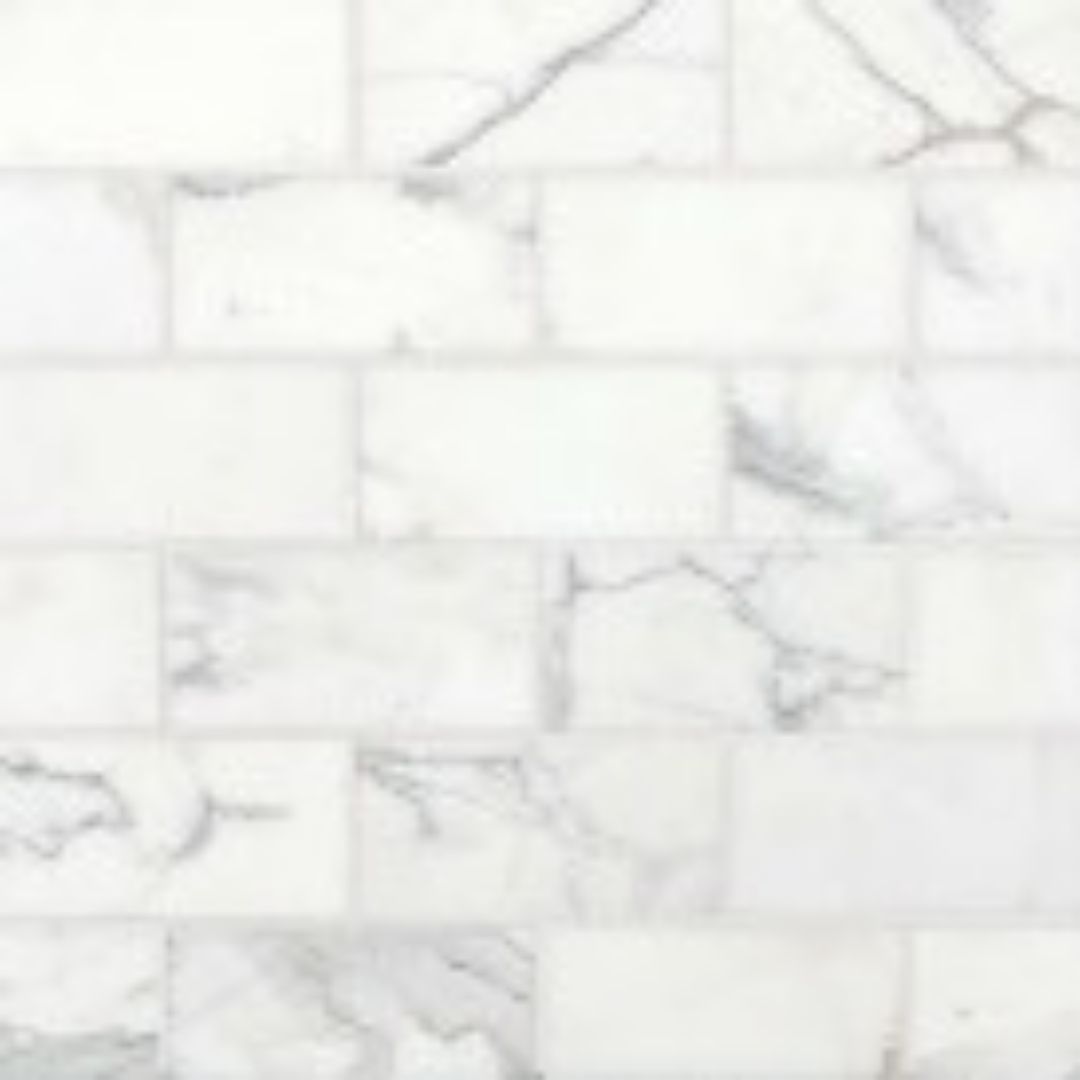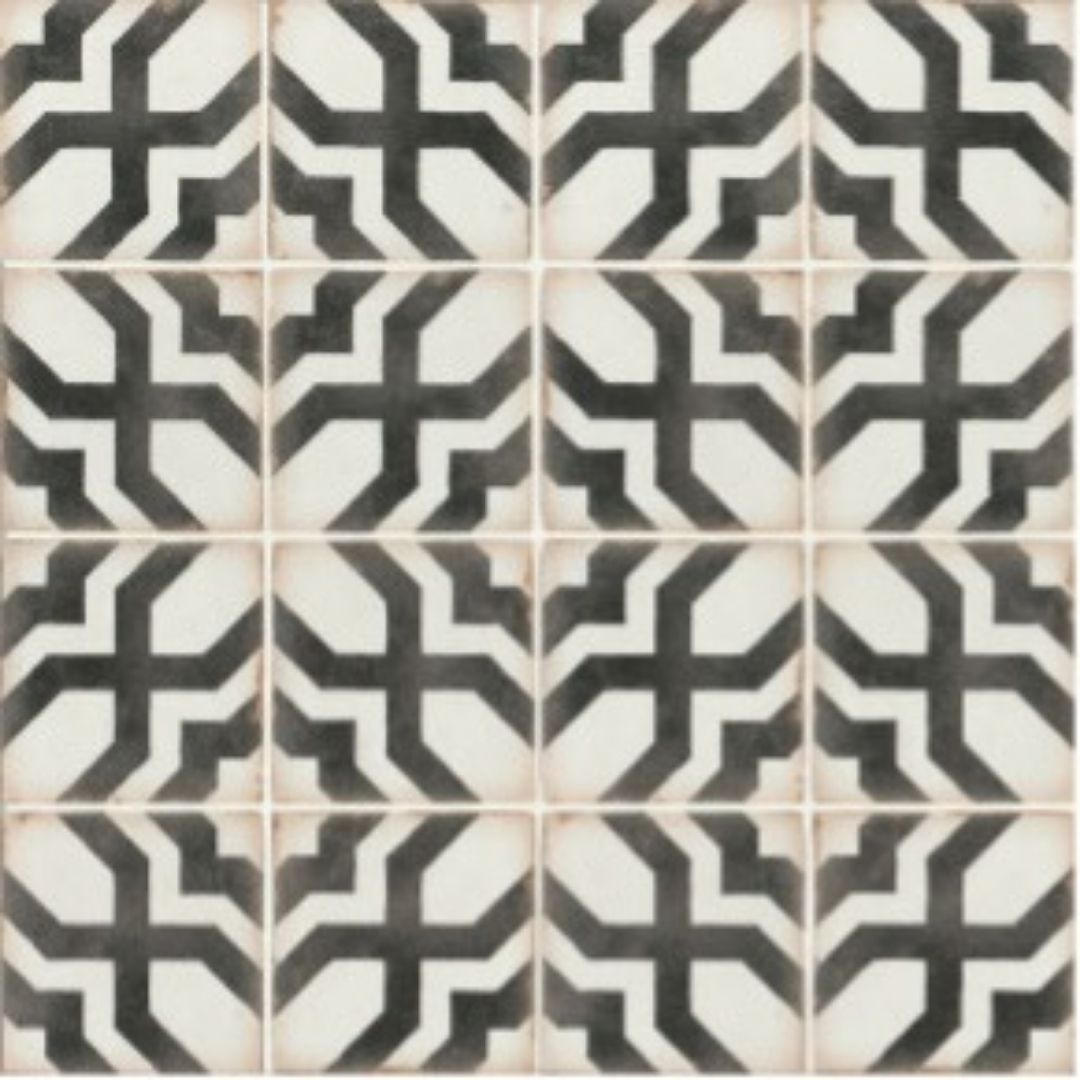 Tip: Clean Grout Without A Doubt!
Get out those grout brushes! Grout is always a pain to clean but scrubbing it with plain warm water and a stiff-bristled brush is easier than you'd think.  You can also clean grout with vinegar, hydrogen peroxide, baking soda, oxygen bleach,  and a steamer.
Our Custom Creative Remodeling team will help you find the right backsplash for your home.  Schedule your appointment today with our professional team.