How about a Winter Kitchen Makeover?
Listed below are some helpful hints to get you going on your Kitchen Unit Makeover.
Replace your old worn-out cabinets with brand new ones. There are many styles and colors to choose from.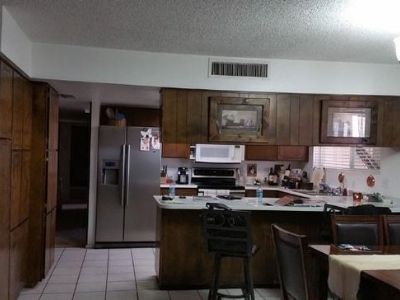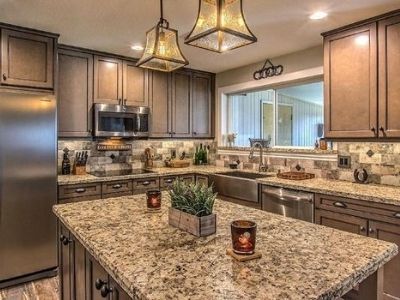 Replace doors only instead of a full rip-out. Again, many styles and colors to choose from.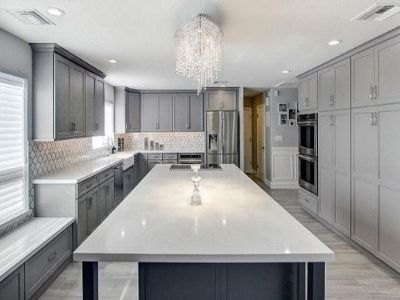 Repaint and redecorate your cabinets. Choose cooler, lighter colors for the summer and warmer, cozier tones for the winter.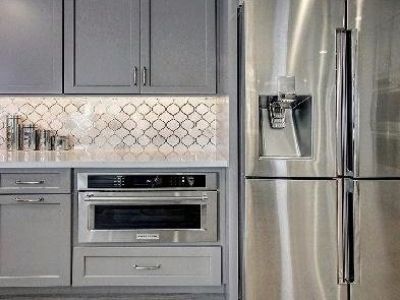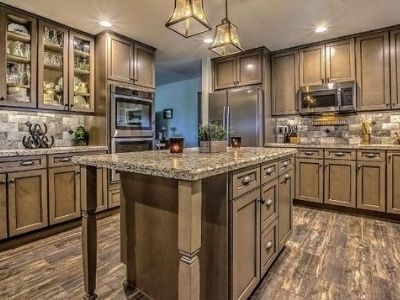 Include new features like a kitchen island, sink, soft closing hinges, or soft-closing drawers.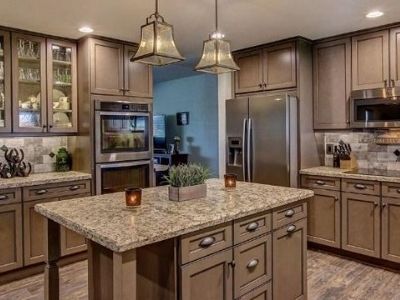 Change your countertops, that will compliment your new units and doors. Countertops can refresh the look of the room, can be used as a place to prepare your food, and can double up as a breakfast bar.