We can accomplish any vision you have
Custom Creative Remodeling is an award-winning remodeling and design company.
We can accomplish any vision that you have within your residence because we are a full-service interior remodeling company that specializes in kitchen and bath design.
Your investment in your home, your quality of life, and your future are especially important to us.  At Custom Creative, "We design with YOU in mind".
Schedule an appointment with our Creative Design Team to discuss your remodeling needs.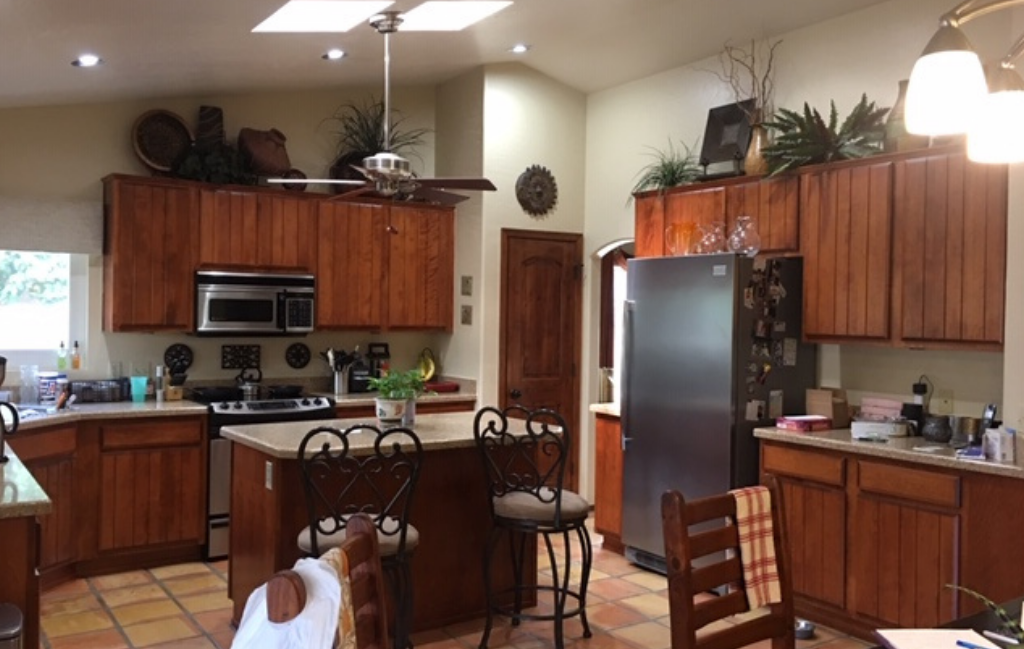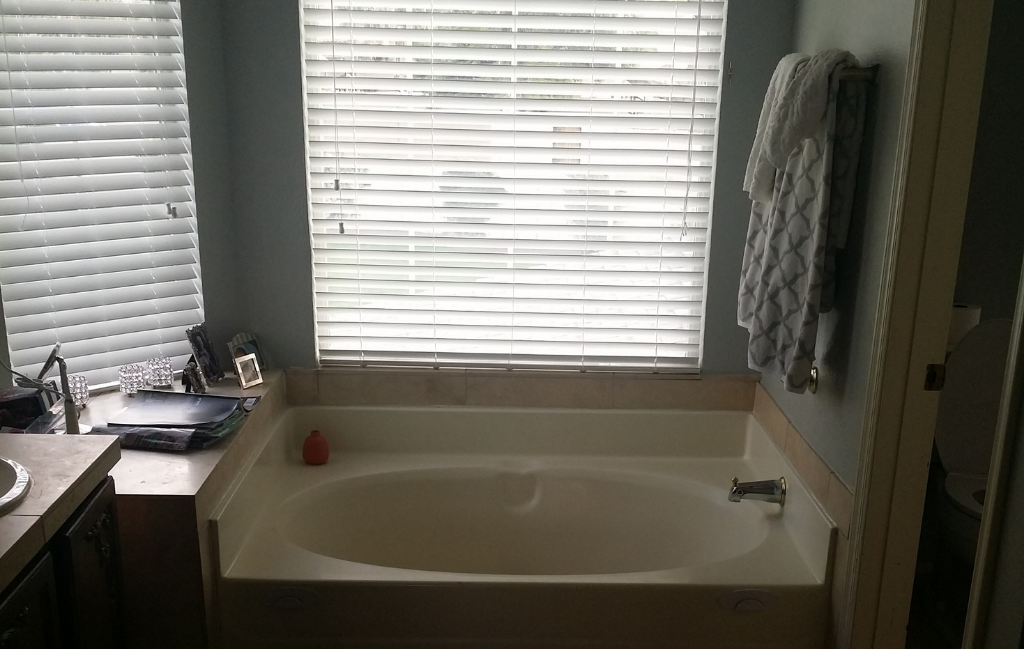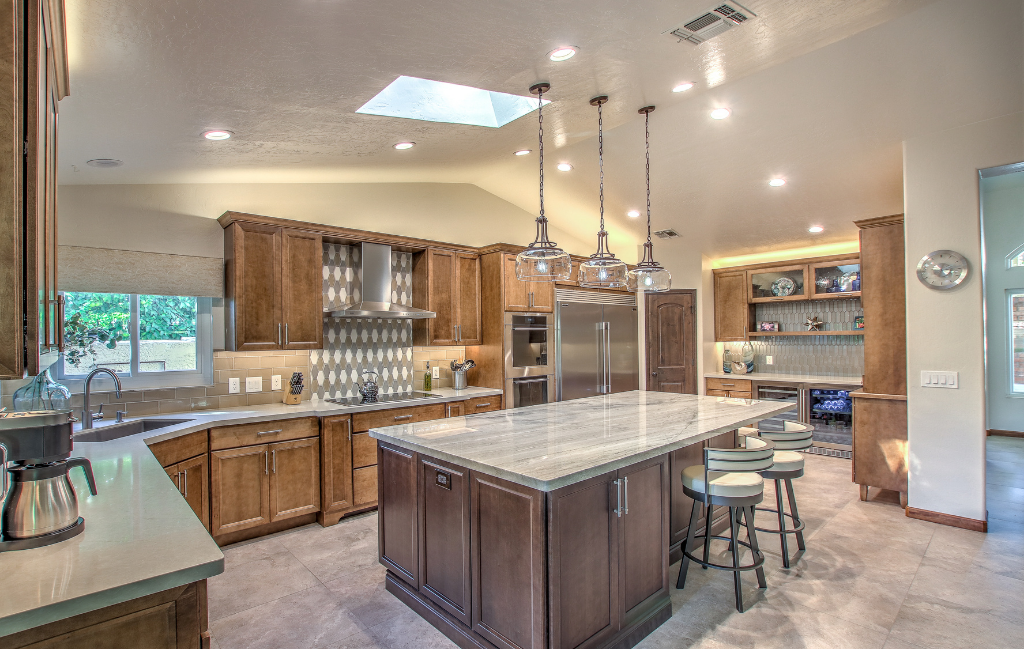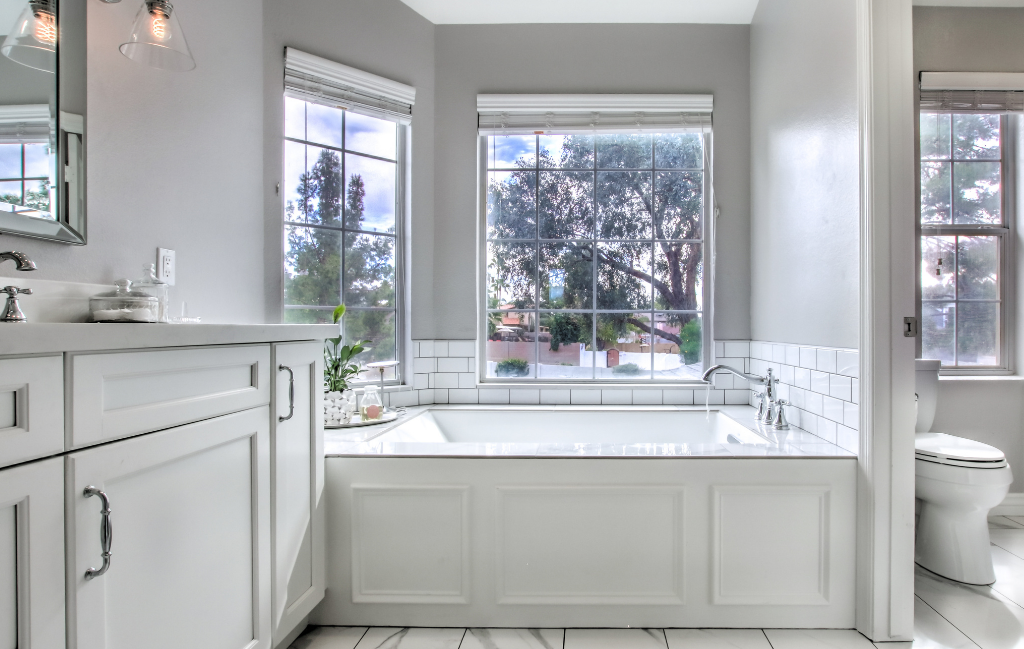 TIP: What are the pros and cons of LVP(Lavish Vinyl Plank) tile?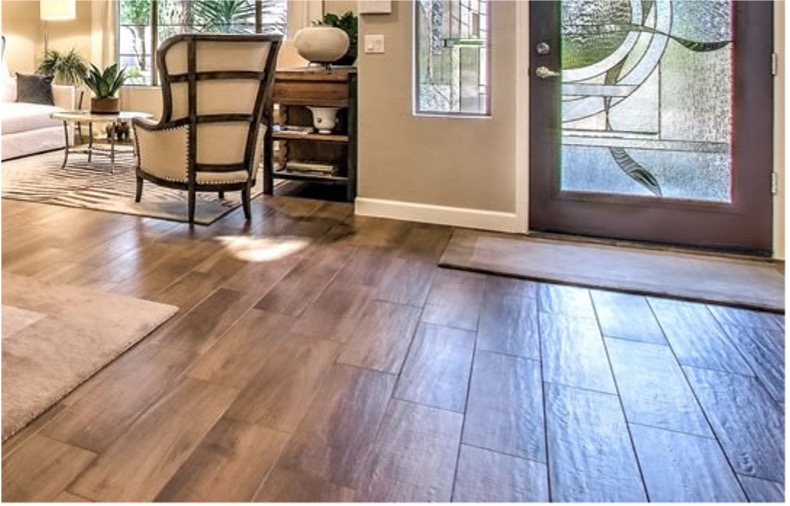 Pros:
Very Affordable.
Easy Installation.
Beautiful Design.
Very Durable.
Easy Maintenance and Repair.
Cons:
Inconsistent Quality.
Hard to Remove.
Might Not Do Well in the Sunlight.
Our Custom Creative Remodeling team will help you find the right LVP for your home.  Schedule your appointment today with our professional team.